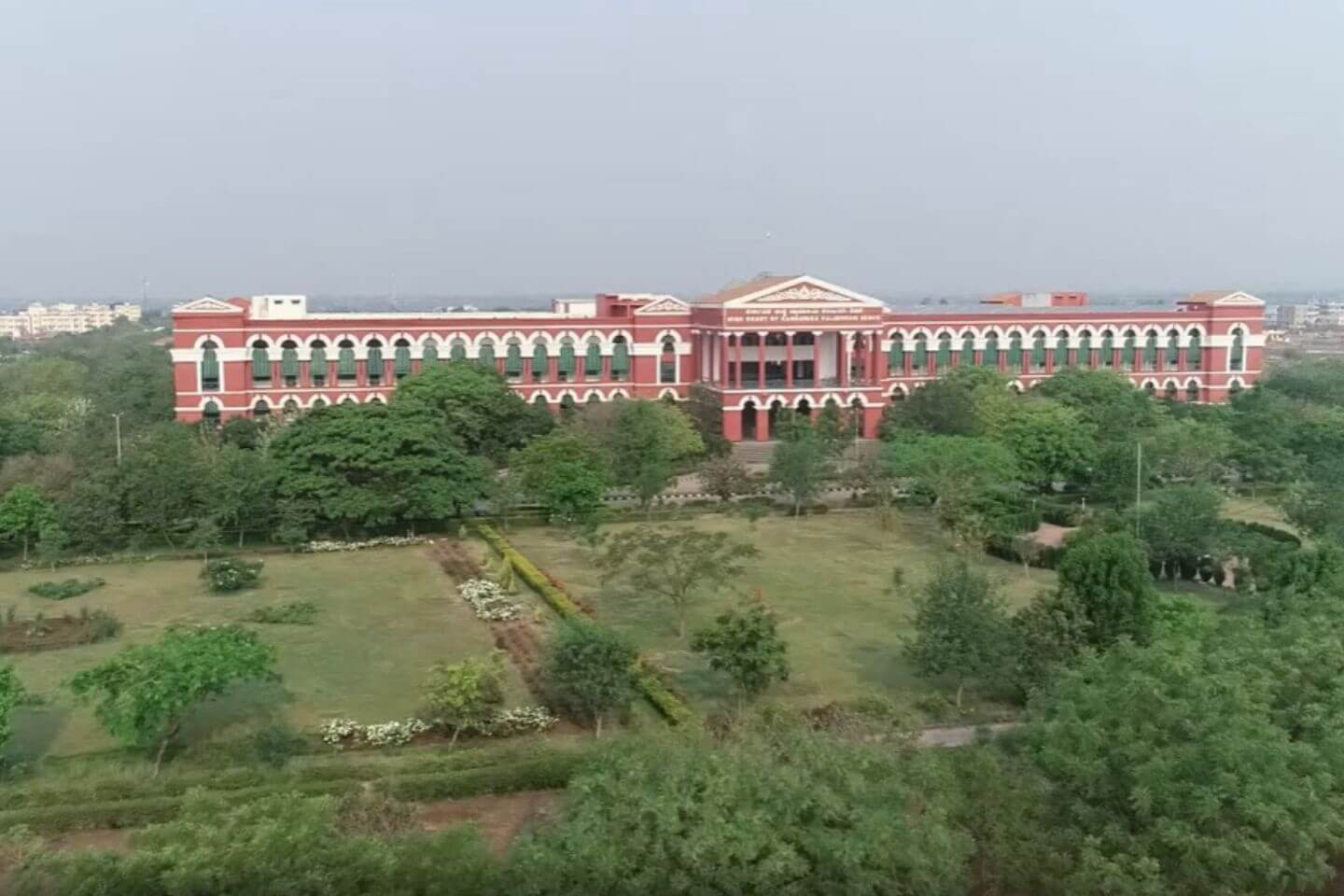 Attara Kacheri Bangalore Entry Fee
Attara Kacheri Bangalore Phone
---
Rating:

| 4/5 stars
Based on total 50 reviews
Attara Kacheri Bangalore Address: High Court Buildings, Ambedkar Veedhi, Opposite Vidhana Soudha, Bengaluru, Karnataka, 560001, India
Bangalore Tour Packages
Bangalore Local Sightseeing Tours
Attara Kacheri Bangalore Timings
| Day | Timing |
| --- | --- |
| Monday | 10:00 am – 5:00 pm |
| Tuesday | 10:00 am – 5:00 pm |
| Wedesday | 10:00 am – 5:00 pm |
| Thursday | 10:00 am – 5:00 pm |
| Friday | 10:00 am – 5:00 pm |
| Saturday | Closed / Holiday |
| Sunday | Closed / Holiday |
Links:
Website
|
Map
---
Imposing red building with beautifully done architecture on an easily accessible location makes Attara Kacheri a perfect tourist spot of Bangalore. With literal meaning of 'the eighteen offices', this high court was initially constructed with the office of general and revenue secretariat of the State Government. It used to also known with the name of Bowring's Attara Kacheri or Old Public Office.
The credit of conceptualization of this building's plan goes to Mr. Bowring, the then commissioner of Mysore State which was executed by Rao Bahadur Arcot Narayanaswamy Mudaliar. The construction started in the year of 1864 and was completed by 1868 which charged almost Rs. 4.5 lakhs. Till the year of 1956, it served as the administrative offices of the State which were later shifted to the Vidhana Soudha.
Been a favorite amongst photographers, not just Attara Kacheri's exterior even the interiors of this building are worth praising. The ceiling of the Central Hall has been beautified with portraits of Sir Mark Cubbon, the Commissioner of Mysore (1834 to 1861). It has been adorned with majestic porch at the center as well at the two ends of the elevation.
Located in the Cubbon Park, it can be easily reached by various means of transportation. While visiting this mesmerizing building, you can also go for sightseeing to other interesting places which are located nearby. Some of these are Public Library, Visveswaraya Industrial and Technological Museum, the Government Museum and the Venkatappa Art Gallery.
Location Map for Attara Kacheri Bangalore (High Court)