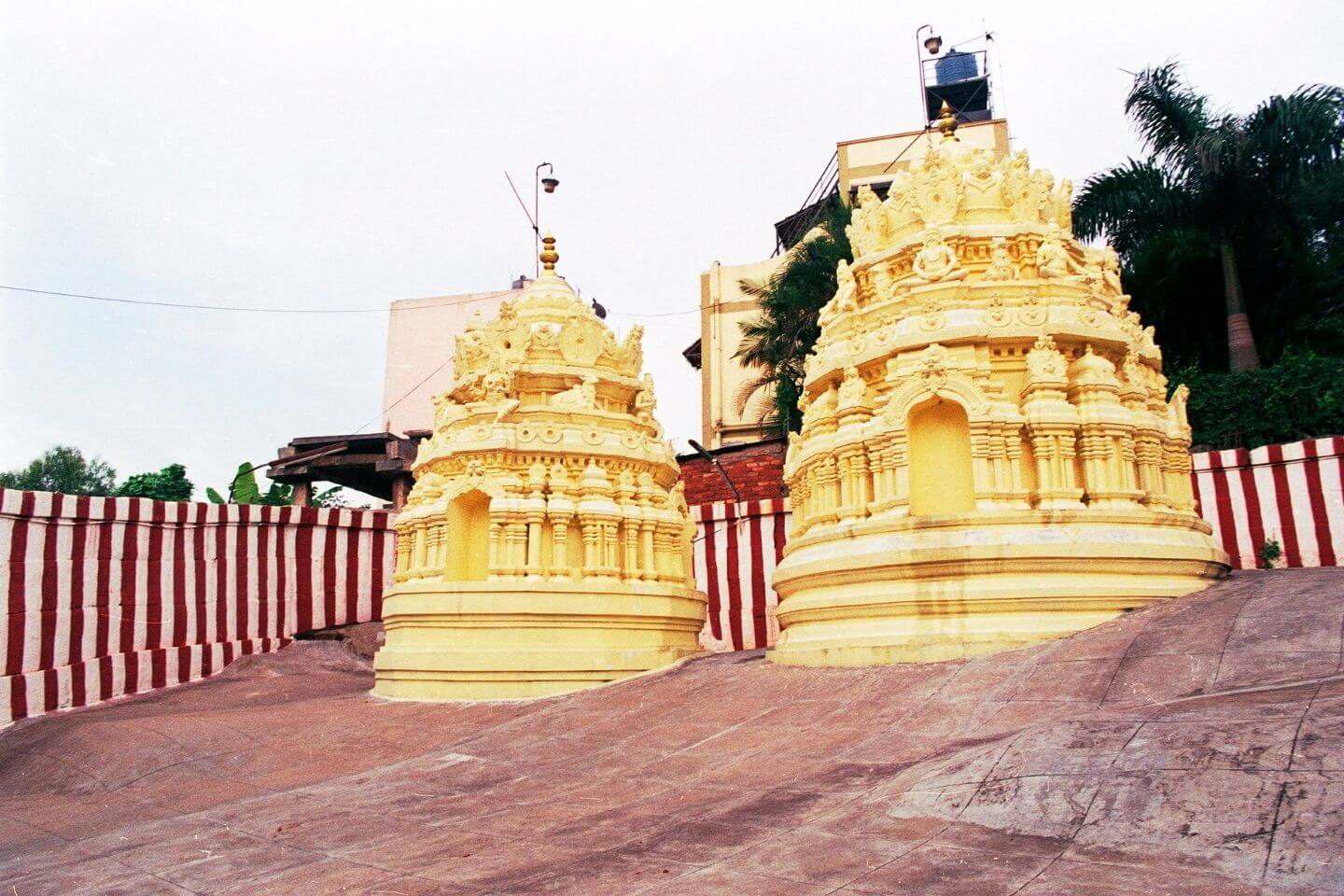 Gavi Gangadhareshwara Temple Bangalore Entry Fee
N/A
Gavi Gangadhareshwara Temple Bangalore Phone
N/A
---
Rating:

| 4/5 stars
Based on total 75 reviews
Gavi Gangadhareshwara Temple Bangalore Address: Gavipura, Kempegowda Nagar, Bengaluru, Karnataka, 560019, India
Bangalore Tour Packages
Bangalore Local Sightseeing Tours
Gavi Gangadhareshwara Temple Bangalore Timings
| Day | Timing |
| --- | --- |
| Monday | 6:00 am – 8:00 pm |
| Tuesday | 6:00 am – 8:00 pm |
| Wedesday | 6:00 am – 8:00 pm |
| Thursday | 6:00 am – 8:00 pm |
| Friday | 6:00 am – 8:00 pm |
| Saturday | 6:00 am – 8:00 pm |
| Sunday | 6:00 am – 8:00 pm |
Links:
Website
|
Map
---
Also known as Gavipuram Cave Temple, Gavi Gangadhareshwara Temple is one of the most famous temples of Bangalore. It is known for its rock – cut architecture. Dedicated to the Lord Shiva, this temple showcases marvelous architecture. Protected structure under the Karnataka Ancient and Historical Monuments, and Archaeological Sites and Remains Act 1961, this temple sees lakhs of devotees every year.
As per the legends, this temple was created in the 6th century. It is said that back then this temple was used for atonement by Gowthama, one of the great Hindu saints.However, in 16th century, it was restored and extended by the founder of Bangalore, Kempegowda I.
Image Gallery of Gavi Gangadhareshwara Temple Bangalore
The granite pillars at the forecourt are the main attractions of the temple. The two pillars are said to be symbolic of the Sun and the Moon. This cave temple's inner sanctum which has been carved in the rock also gives it a unique touch. It has been structured in such a way that it allows direct sunlight on the shrine.
This happens every year in a particular month, a particular day. On this day, Sun rays magically reach the inner sanctorum of the temple. The statue of Nandi is first lighted with the rays and then touches the Shivalinam feet. And in the end, it illuminates the entire Shivalingam. This day, the day of festival Makar Sankranti, is celebrated is ways that are no less than any national festival. Holy verses are chanted by the priests. Lord Shiva is bathed in milk which is witnessed by thousands of devotees who visit the temple to seek Lord Blessings.
Location Map for Gavi Gangadhareshwara Temple Bangalore